Welcome to the Arlington Career Center Early Childhood Education Program!
The Arlington Career Center is one of the few programs where high school students can gain hands-on experience with children ages 6 months to 11 years.
By assisting in the curriculum planning, daily operation and teaching in our onsite Career Center Preschool, our students gain valuable skills which put them ahead of others in the field. A second onsite daycare program offers our students the unique opportunity to work with infants and toddlers.
This real-world experience is further enhanced by our partnership with Patrick Henry Elementary School, where students assist teachers in Pre-K through fifth grade. Students often gain exposure to specialty areas of elementary school teaching, including Art, Music, Physical Education and working with Special Needs children.
The program offers Early Childhood I and II which are both 2 credit High School courses. The students in the second year can also earn college credits (while still in High School) toward an Associate Degree at Northern Virginia Community College. This is a great way to "jump start" your college education and is a savings of over 1,000 dollars.
If you love children and want to explore a rewarding career working with children, there is no better place to learn than the Career Center.
Contact 
Information:
Ruth Bilodeau,
Instructor
Ruth.Bilodeau@apsva.us
703-228-5783
Veronica Cross,
Resource Assistant / Preschool Instructor 

veronica.cross@apsva.us
703-228-5786
@APSACCECE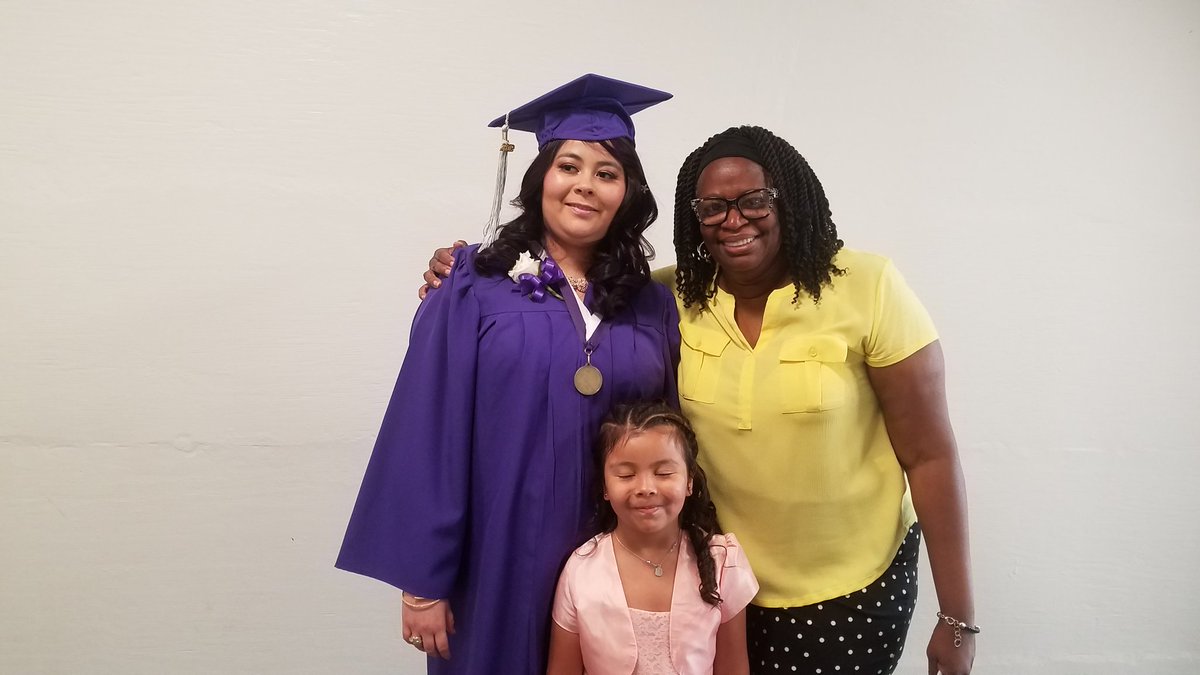 Published June 21, 19 5:45AM
Published June 21, 19 5:42AM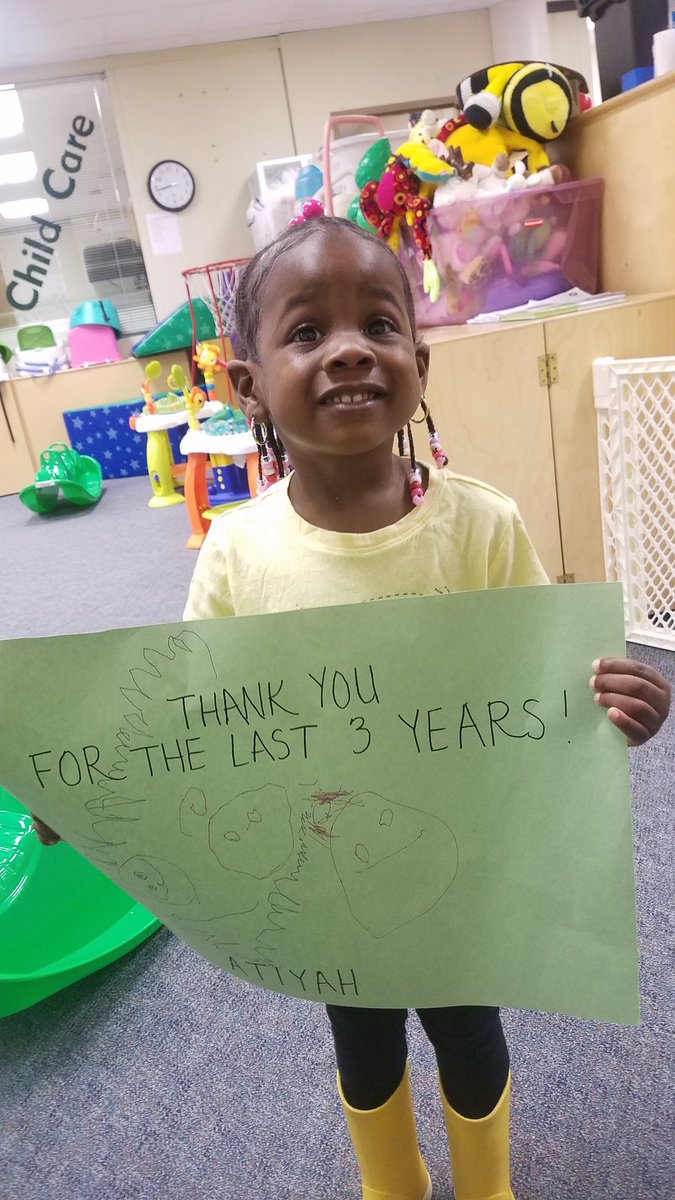 Published June 21, 19 5:39AM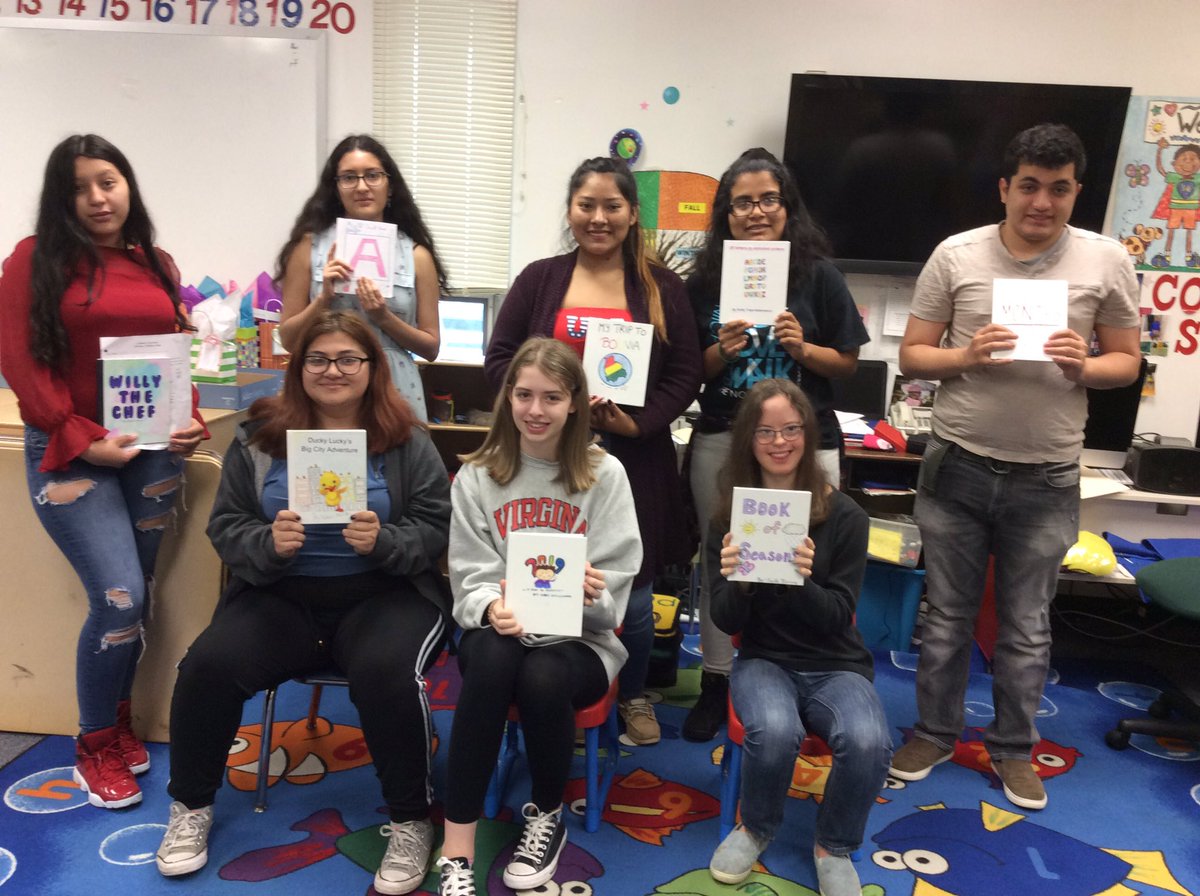 Published June 13, 19 1:31PM
Published June 13, 19 9:13AM
Follow